Welcome in

open 1/04  to 16/09/2023
Opening of reservations for the 2023 season!
In order to preserve your purchasing power, we offer several discount rates ranging from 5% to 30%, depending on the length of stay and the time before your arrival. So the earlier you book, the more attractive prices you will have for your holidays !
Example of discount for rentals  (non-refundable offer unless you have taken out cancellation insurance) and pitches:
30% discount*: 7 nights reserved between April 1 and June 30, 2023 and September 1 and 16, 2023. Your minimum stay of 7 nights is reserved at least 60 days in advance.
15% discount*: 14 nights booked between July 1 and August 31, 2023. Your minimum stay of 14 nights is booked at least 20 days in advance.
10% discount*: 7 nights booked between July 1 and August 31, 2023. Your minimum stay of 7 nights is booked at least 15 days in advance.
Additional discount for pitches only:
5% discount*: 3 nights booked between July 1 and August 31, 2023. Your minimum stay of 3 nights is booked at least 10 days in advance.
* subject to availability on the day of booking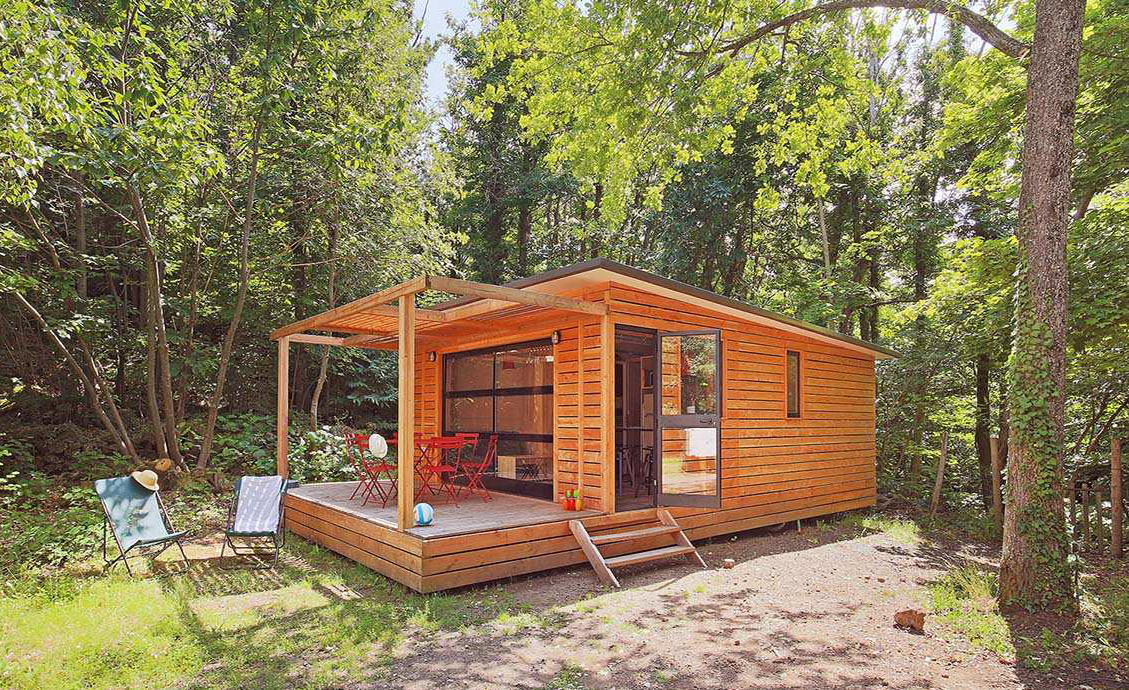 Let's continue the barrier gestures with the privatized sanitary (self-construction) on your pitch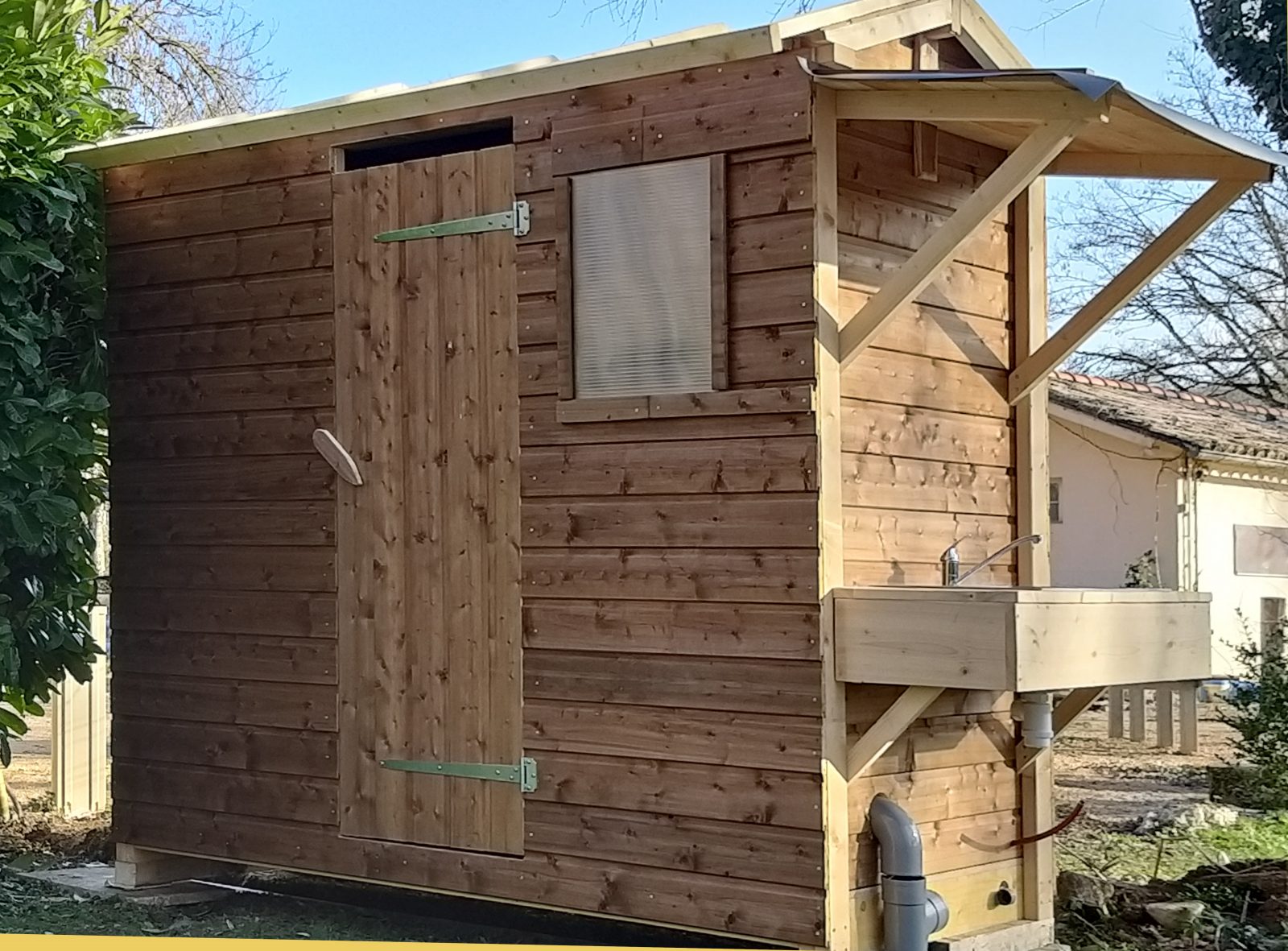 We offer you the reimbursement guarantee for your stay thanks to our partner "Campez-couvert".

For more peace of mind and convenience, there is a Covid 19 extension integrated into the service.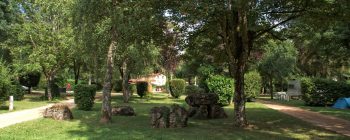 The "Camping des grottes", in South Burgundy is halfway between Dijon and Lyon with easy access to highway (20mn). This is the perfect place for a stay that will allow you to relax, recharge and discover the region.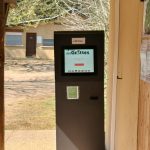 AN AUTOMATIC RECEPTION TERMINAL UNTIL 9 P.M
You are on the road to vacation, the traffic jams are more important than expected and you risk arriving after the reception has closed… Don't worry ! You can still check in at the campsite terminal, even if the reception is closed. We can welcome you until 9 p.m. We will have plenty of time to greet you the next morning.
Please note: To use it, you must have your bank's mobile application on your mobile phone.
During the big arrival days in July and August, speeding up the "administrative" reception becomes crucial. Of course you are on vacation, however waiting for your turn for long minutes is not ideal. Would you rather relax on your pitch or by the pool after a long day of driving under the blazing sun? With the automatic reception terminal you process your arrival yourself and avoid sometimes too long waits.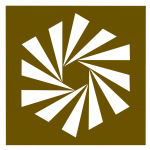 The campsite is located in the heart of a classified site, that of the prehistoric site of the caves of Azé. The site has been listed since 1933 under the law on "the protection of natural monuments and sites of artistic, historical, scientific, legendary or picturesque character". It is an enchantment. But this implies a strong respect as a classified site; So we implement several actions to protect the environment. We are counting on you to make them your own!

Come and relax between the hills and the vineyards in unique surroundings in the heart of the prehistoric site of the "Grottes d'Azé". For resting, visiting, walking, cycling or tasting, our campsite is ideally located between Mâcon, Cluny and Tournus.
There are many touristic attractions to visit (roman chapels, abbeys, castles, caves…), new lanscape to discover, wine tasting or simply rest. You are at the right place!